ABOUT
At Tara Tech Ltd., we develop innovative and creative products and services that provide total Bussiness and Managment solutions. Among a plethora of services, web design and web development, tailor made applications, ERPs, CRMs, e-commerce solutions, business-to-business applications, business-to-client applications are few that we offer. Satisfied clients around the globe bear testimony to the quality of our work.As a leader in technology exploring, Tara Tech Ltd.is committed to exporting quality software worldwide.The general purpose of Tara Tech Ltd. is to develop and promote advanced information technologies for multi-user operation.Tara Tech Ltd's. business philosophy is to assure the highest quality product, total client satisfaction, timely delivery of solutions and the best quality/price ratio found in the industry.Our emphasis is on offering a high degree of product user friendliness through a positive, creative and focused company staff.
See More
SERVICES
Our Services include design, build, support, and evolve all types of web-based software.
Call To Action
If You Have Any Query Regarding Our Products & Services Feel Free To Call Us.
PRODUCT
TEAM
Rabeya Begum
Managing Director
Rabeya Begum Develop and implement plans and objectives for the Company in an effective and innovative fashion.
Showkot Ali
Project Manager
Showkot Ali leads the Whole Project, idealizes the development process and handles clients.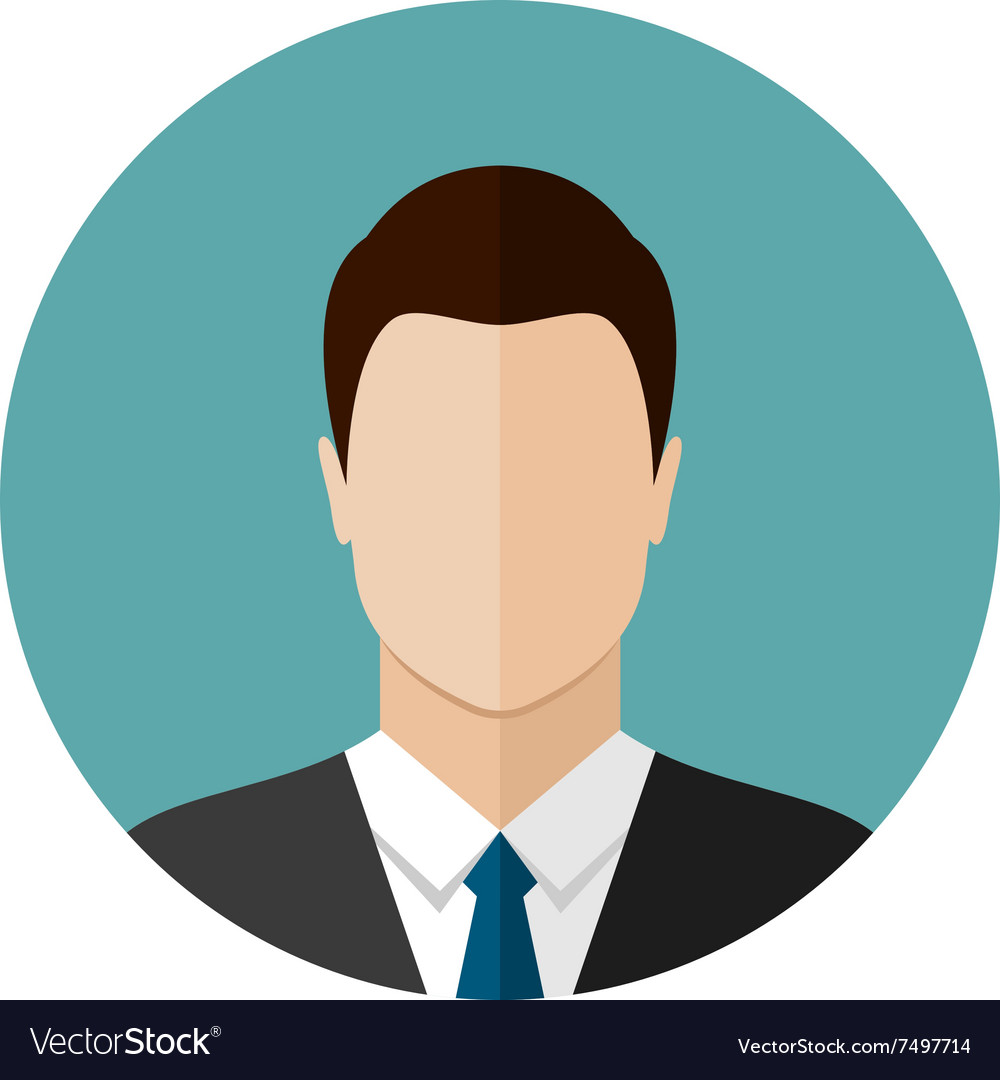 Mozahid Hossain
Team Leader (Development Team)
Mozahid Hossain leads the development team, idealizes the development process and handles clients.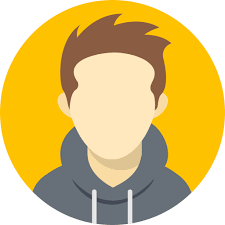 Khairul Hasib
Software Engineer
Khairul Hasib takes care of our POS, Accounting & Fixed Asset Software and provides support in Microfinance Module.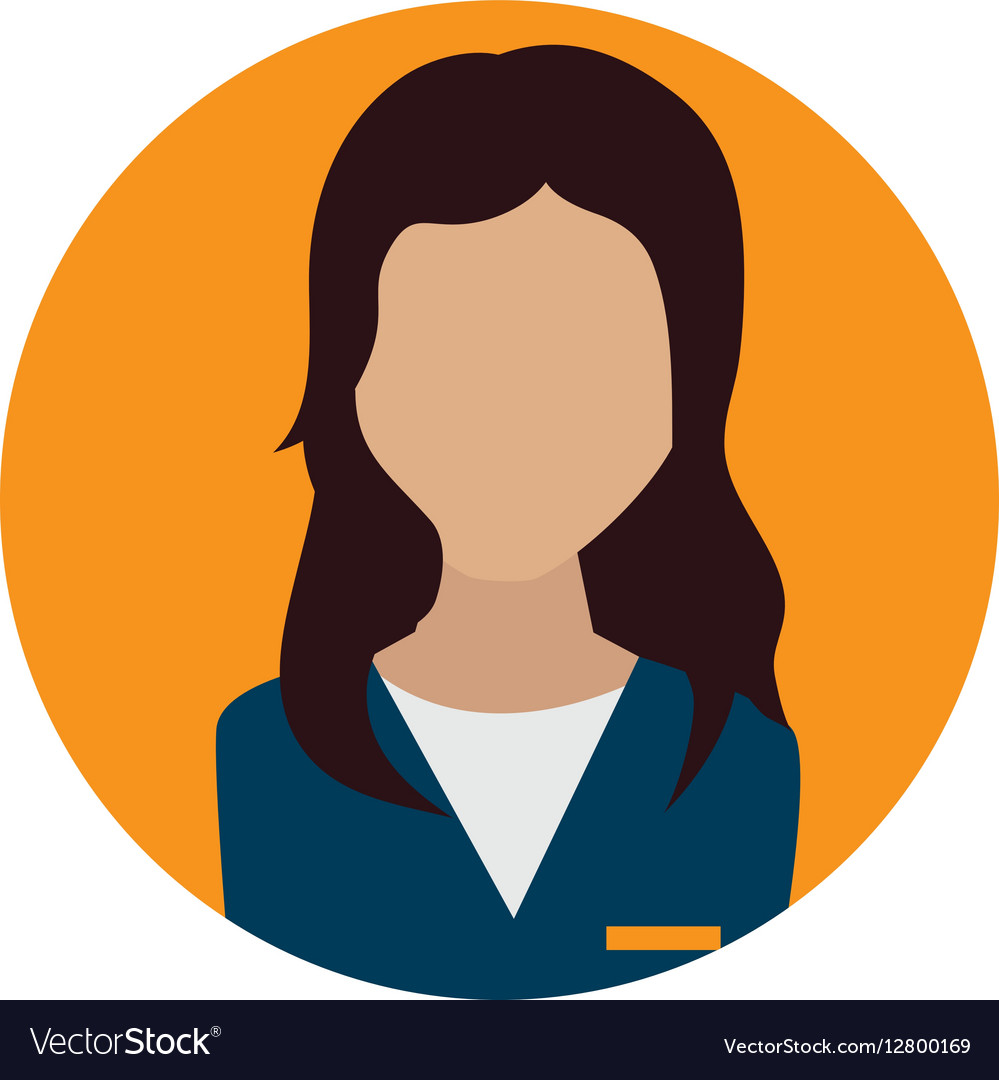 Asifa Ferdausi
Software Engineer
Asifa Ferdausi is responsible for Accounting & Microfinance , Inventory and supports All the module.
Showrav Mazumder
Support Engineer
Showrav Mazumder is responsible for providing technical support to clients in person and remotely.
GALLERY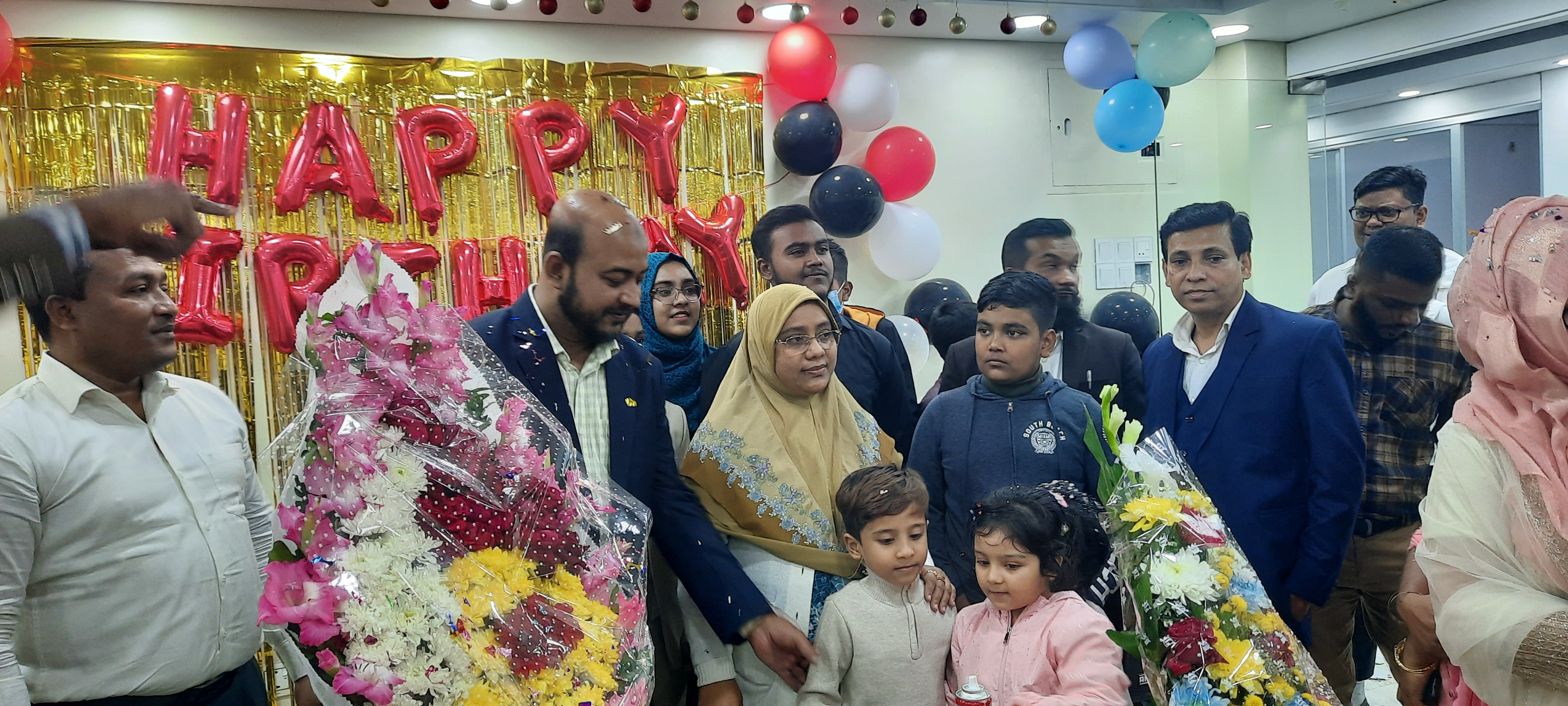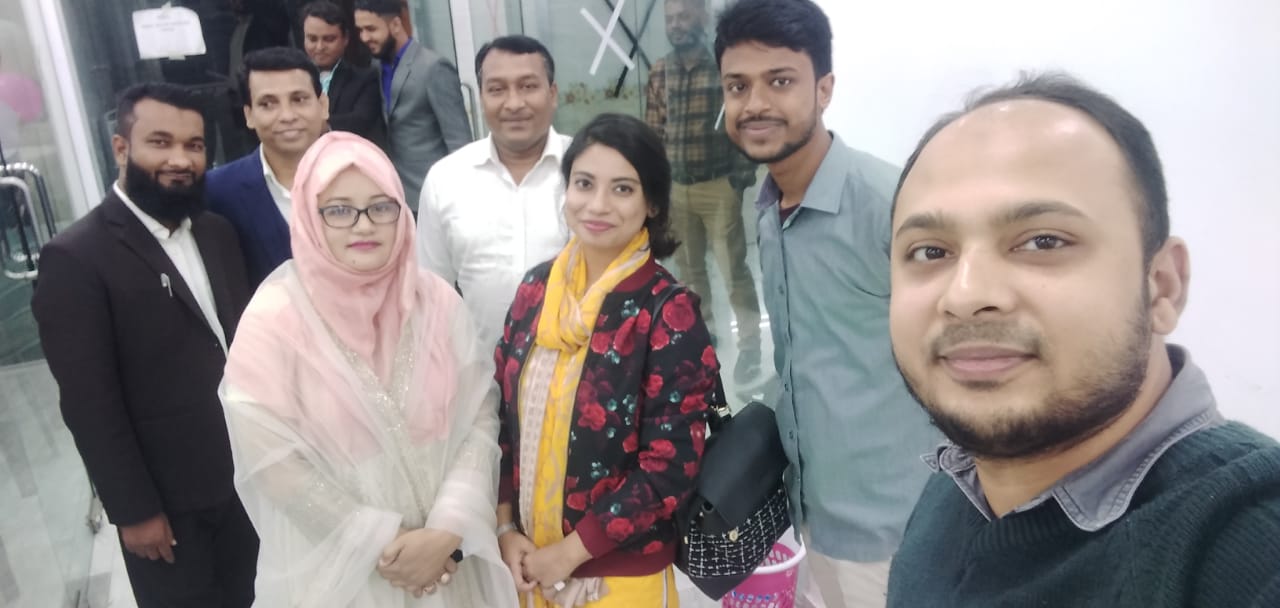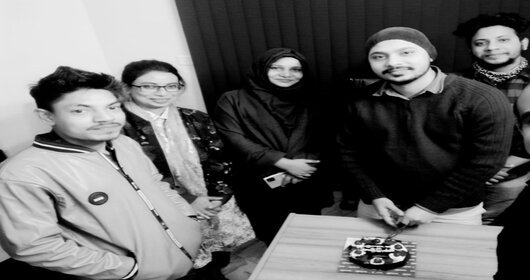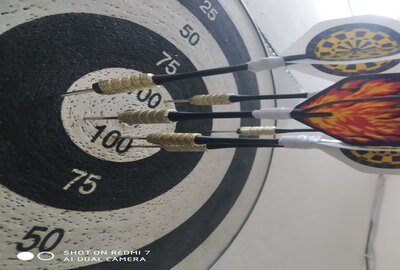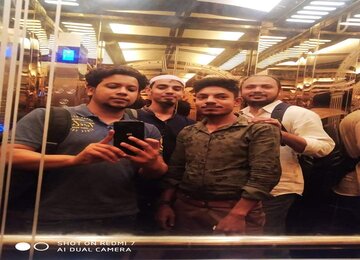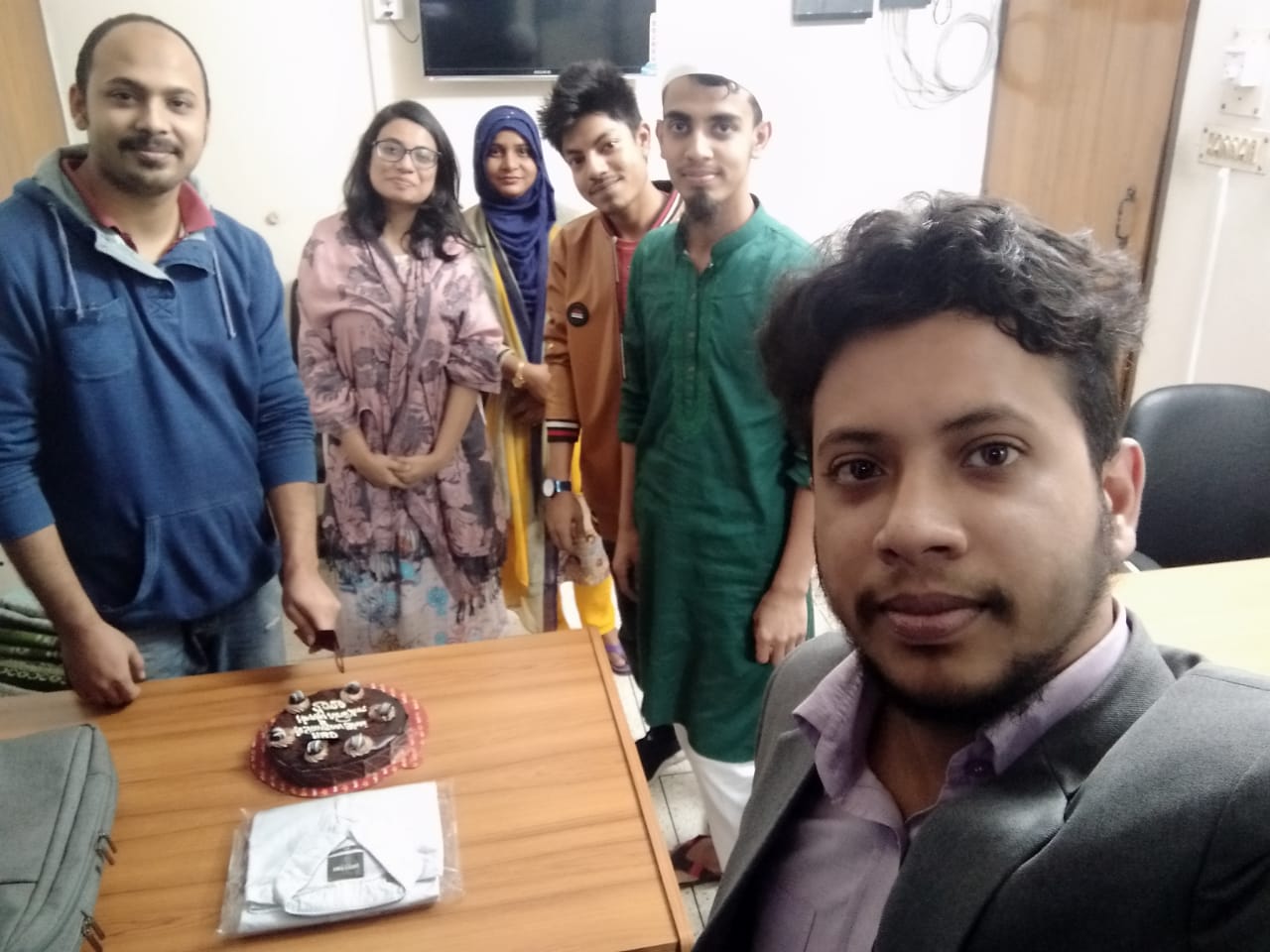 FREQUENTLY ASKED QUESTIONS
CONTACT
Feel free to tell what you think about us. Kindly fill up the contact form with your information and leave us a message. Our team will get back to you soon.
Location:
House#02,Road#03,Block-C, Banasree,Dhaka Bangladesh
Email:
info@taratechltd.com